Surviving is what we do every day of our lives. We eat, drink, sleep, work to keep a roof over our heads, and repeat.
If you check out Maslow's famous hierarchy of needs, you can see that as humans, we typically want to do more things than just survive: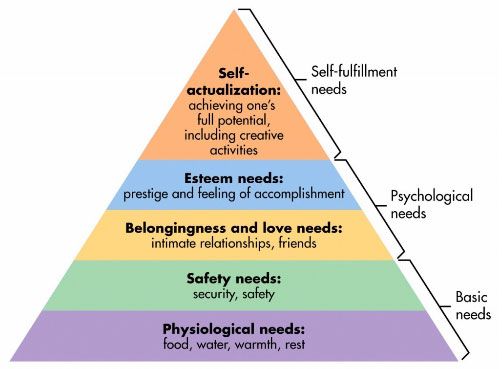 We've built up societies and civilizations to collectively support those lower needs at economies of scale and focus more on supporting the higher ones, the psychological and self-fulfillment ones, more readily.
Survivalism, at its core, asks "What if those sociological structures fall away and we are left on our own? What if a catastrophe happens and we enter a period of uncivilization?" Or, in their terms, "what if shit hits the fan (SHTF)?" Continue reading "What is Survivalism?"