Search engine optimization (SEO) has had a mixed rap for many years now. Several people claim to be SEO experts while failing to effectively help sites boost their search rankings. On the flip side, small business owners have been intimidated by the a lack of HTML and technical knowledge in order to utilize the basics of SEO.
There's also a fear of messing things up and Google (or other search engines, like Bing or Baidu) "punishing" your site.
But truth be told, for most businesses…experts aren't needed here. If you're a small business owner with a small team running the majority of your operations, there's a simple way to manage SEO.
(If you are a large business owner with a large team, things do get a *little* bit more complicated but still, SEO gets easily blown of proportion).
Install Yoast
Yoast isn't paying me jack to write this up but I like to share it with people because it truly makes SEO insanely easy to manage.
Yoast is a WordPress plugin that you or whoever is managing your site can install for free, so long as you are using a WordPress site. When you go to add a new post or page, you'll scroll down below the WYSIWYG editor and see this box:
This box is your golden ticket to bypassing the need to directly edit meta tags and different HTML headers. You know, the technical stuff.
Titles, Keywords and Meta Descriptions
You could pay our team at Exothermic or any other agency to walk you through all of this. And if your site is more complex, you may want to do testing before adding new plugins like Yoast.
But the fact of the matter is that you can do this yourself. It takes a little bit of reading to grasp the basics, however, Yoast sums it all up:
There is zero point in me or anyone here rephrasing what Yoast is offering up for free. They've summed the basics up very nicely.
I don't want to read
Ok, so, if you don't want to read those four posts, I have no idea why you would continue to read this. You don't even have to read them for full comprehension – you can just have them open in another tab when you're ready to add in the SEO blurbs, then refer back to the overviews. Yoast even has specific, dynamically generated pointers within their plug-in as you edit:
So maybe you don't have WordPress. Or maybe there's still too much here with a lot of jargon.
Even if you don't have WordPress, three of those four blog posts are super helpful as a crash course on SEO.
And when it comes to SEO and the jargon – yes, it can be a lot of technical terms. However, the main thing is to get started. It's very low-hanging fruit to capitalize on if you already have a website. Get started now.
Google is constantly updating its algorithms and indexing sites. You can always go back and update old posts when you have better practices in mind or a digital marketing strategy set. Which we can help you improve on the direction of your site and your SEO.
For example, if you're a business in the sustainability space but you're putting up posts about your dog and trying to enter focus keywords on dogs for some posts and sustainability terms on others – your strategy is a wee bit off. That's where we can help.
But if you're a small business and you're doing nothing right now, something is most likely better than nothing. Think about what you're selling and what your expertise is in, then start experimenting.
It's a huge, missed opportunity to not be doing the basics like using Yoast to set a keyword or make your titles more specific. In other words: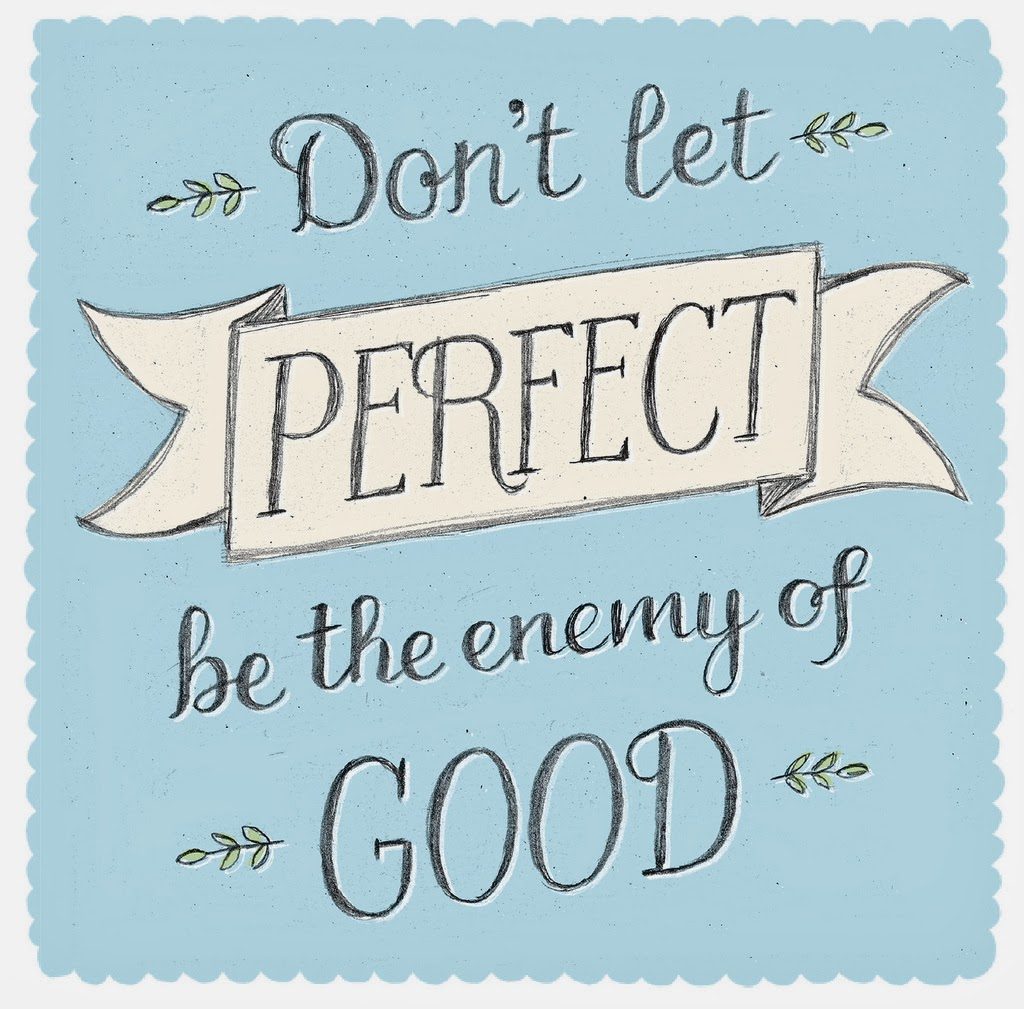 When will I see results?
First off, silly billy, you won't see any results if you don't have a baseline or metrics to track against. I've talked about this a good bit before – if you aren't measuring it, you can't track it.
Make sure you set some metrics for yourself. One of the easiest ones to keep tabs on, if you want just one data-point, is checking where your site ranks on the big worldwide web. Sites like Alexa offer this information (for free).
The other way to track results (for free) is by using Google Analytics. Moz is the go-to resource in this space and they've lead the pack for many years. Here's an in-depth overview for other metrics to track more specifically through Google Analytics if you feel like going down that rabbit hole. We also offer Google Analytics consulting and training through Exothermic.
If you're a larger company and more interested in detailed KPIs (key performance indicators), we'd have to talk about what your results might look like.