Survivalism Jobs
If helping people prepare for the wilderness and the unknowable future is exciting for you, check out the Survivalism Jobs on the Exothermic job board.
This week, we've highlighted jobs from Kinse
y's, one of the main distributors for the outdoor hunting industry in the US. Founded in 1952, their headquarters are located in Mount Joy, Pennsylvania. They're currently hiring a Consumer Brands Supply-Chain Manager and an Internal Sales Representative.
Self-Improvement Jobs
Want to help people improve themselves? We've got some companies to check out, especially in the self-help space.
This week, we've highlighted jobs from t3 interactive, a start-up located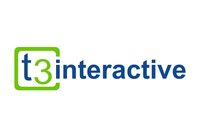 in New York City. t3 interactive has created a ground-breaking, interactive learning platform that helps individuals achieve sustained learning and growth in their presentation and public speaking skills. Right now, they're seeking a Director of Business Development, a Full-stack iOS Developer, a Senior C#/.NET Kinect Developer and a Senior UI/UX Designer.
Sustainability Jobs
Having a hard time this week with environmental news in the US? Consider opportunities in the sustainability space to make a difference every day in your career.
This week we've highlighted jobs from Seventh Generation, an American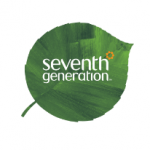 company that sells cleaning, paper, and personal care products designed with human health and the environment in mind. Their headquarters are located in Burlington, Vermont and their products are plant-based. Seventh Generation is hiring an Associate Search Analyst, a Brand Manager and an eCommerce Content Specialist.